Chat with your Favorite Bloggers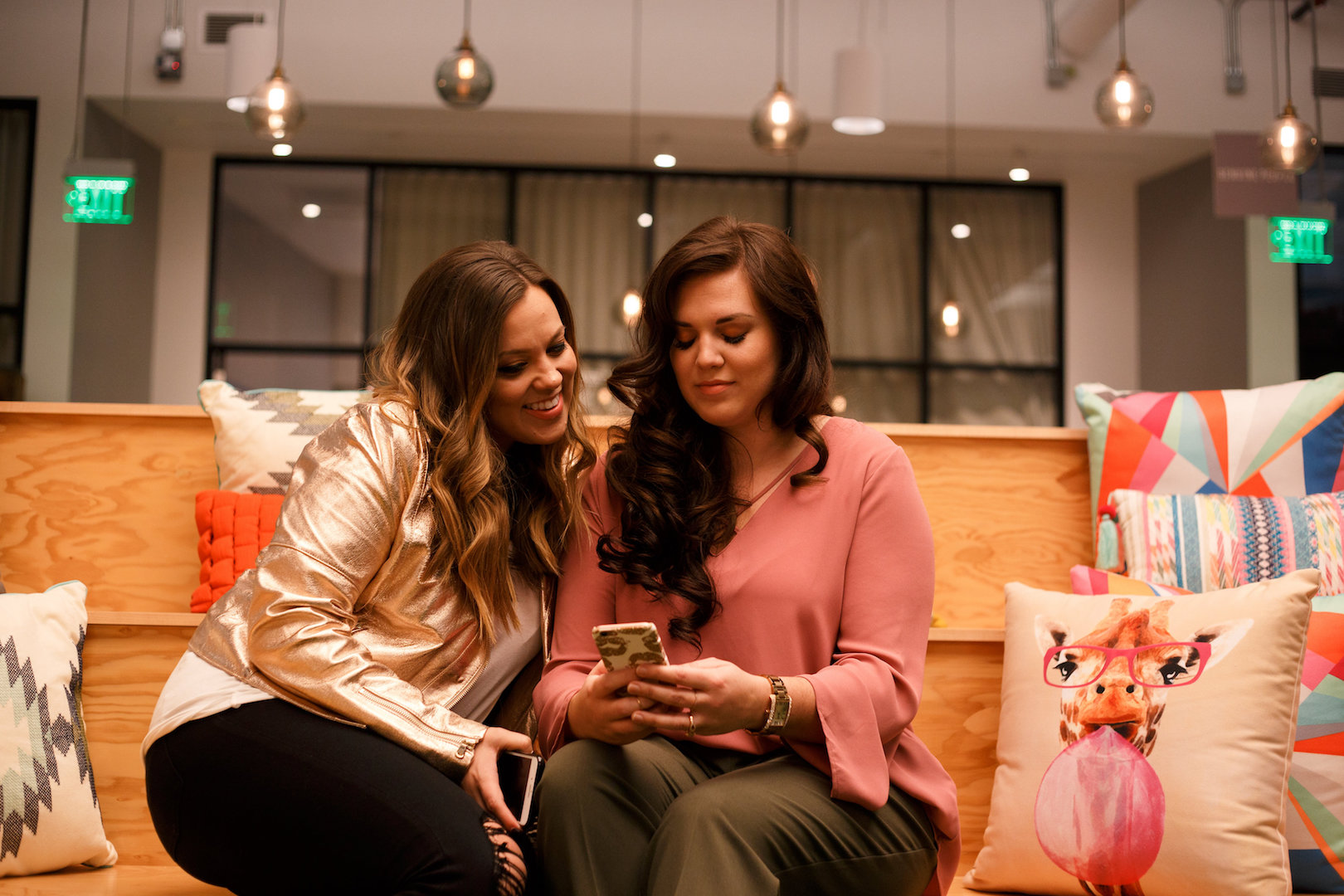 Super fun way for influencers to connect one-on-one with their followers. Unique experience and offers great incentives for bloggers. Excited for this app to start to take off!
this weeks featured #TwiirlyBloggers
13 questions with #TwiirlyBloggers
Lets Twiirl!
Want to be a Twiirly blogger? If you answer yes to the following questions, contact us:
I am an established blogger with at least 12,000 instagram followers

I have a unique voice

My blog posts are consistent (minimum weekly) and have substance (not just instagram pictures)

I love the Twiirly culture! "Inspired and inspire", supportive and positive
We love to talk to you!